Lyrics and Chord Charts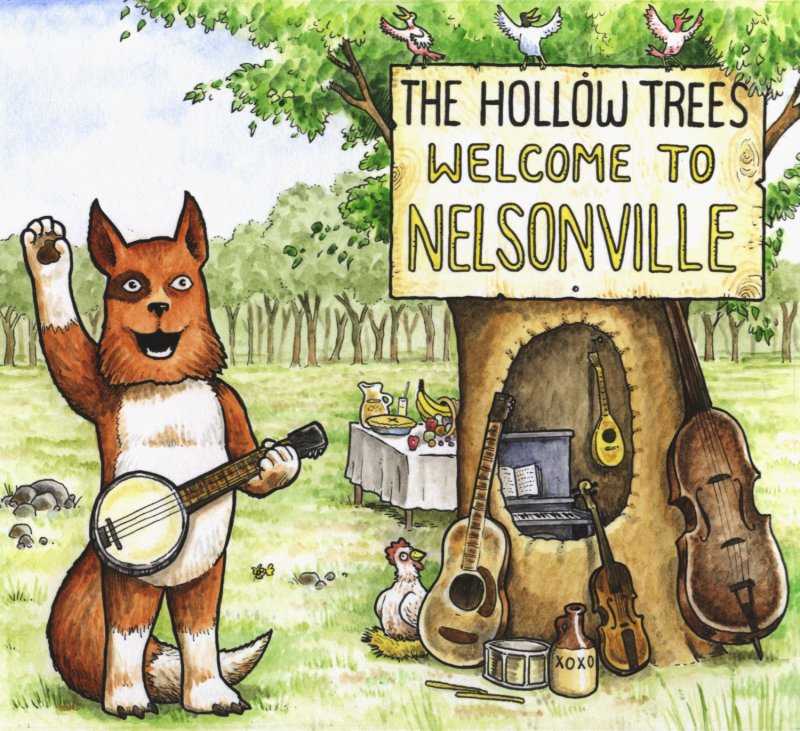 Songs from our CD "Welcome to Nelsonville"
The Robin and the Chicken
My Favorite Friends
Grant's Lullaby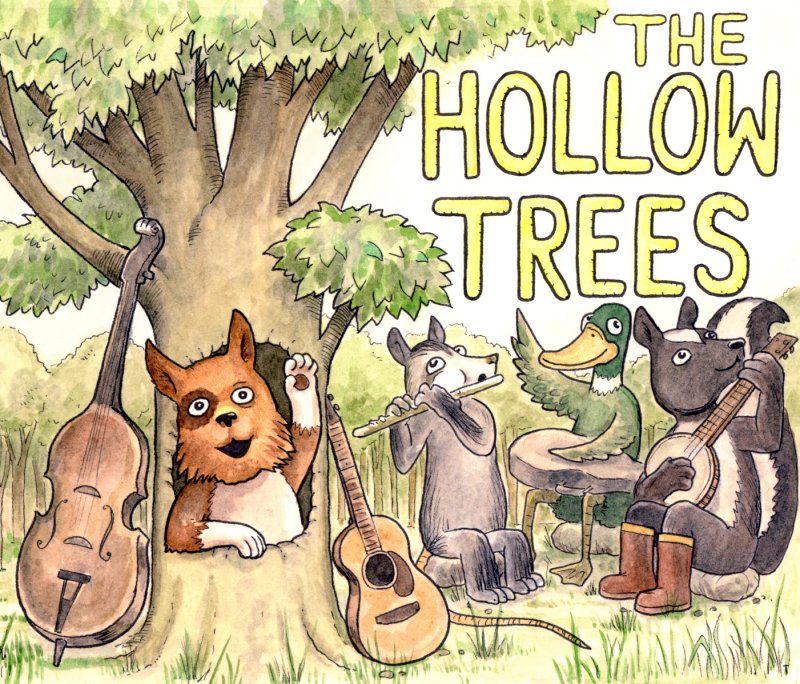 Songs from our CD "The Hollow Trees":
Raccoon and Possum
Three Jolly Huntsmen
Everybody Has Hands
The Whale Song
Lavender Cowboy
Song of the Fishes
Shoo Fly
The Hollow Trees – Welcome to Nelsonville Coloring Book
Download the whole thing or just individual pages. All files are PDF documents. Select the 'fit to page' option when printing.
Have your parent take a picture of your work and email it to coloringbook@thehollowtrees.com and we'll post the pictures we get!